Join us in celebrating Chinese Teachers' Day!
                                                 Sept. 10@6:00 in the Manget
                                                        Chinese food and tea provided!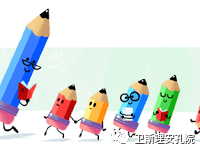 Faculty, staff, students are welcomed to join us in celebrating the Chinese holiday, 
                                          Teachers' Day by participating in Mondays' convocation.
Hi you all,

Monday is Chinese Teachers' Day. 

It will be a good chance for us to get together and know each other, If you are intereseted in Chinese culture , Chinese tea and food, just join us!!! 
You are always welcomed!
We hope to see you there!



From
All CI staffs